YouTubeRed is coming to a device near you,Be ready
YouTube, the pioneer of free online videos has finally decided to get onboard the streaming market with its new subscription service dubbed YouTubeRed. Unlike the free service that is ad supported, YouTubeRed will be available for $9.99 every month beginning October
28th
2015. It will finally be rolled out to the global audience after in summer.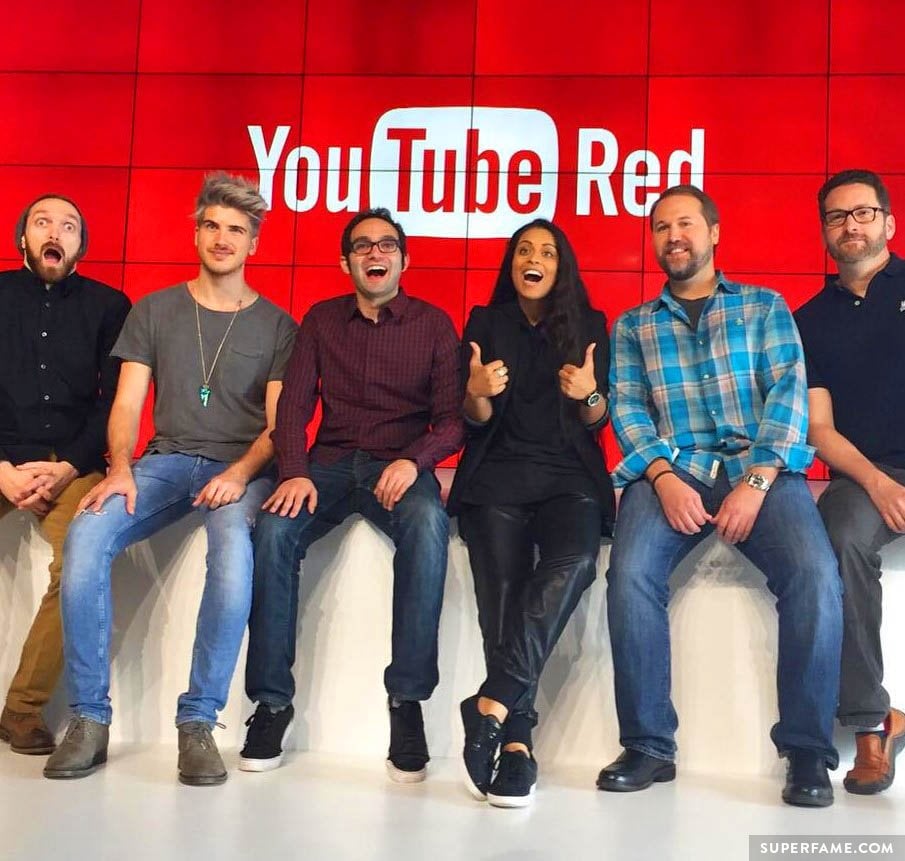 As a paid subscription service, it will be ad free and will have tons of features that will ensure your entertainment is much better. Some of the features that will be available on the paid subscription service include:
-Watching videos without advertisements
-Ability to watch videos while offline
-Saving videos to mobile devices
-Access to Google Play music
-Access to original content
-Television shows episodes and Movies
Stars such as Lilly Singh, The Fine Brothers, Joey Graceffa and Felix "PewDiePie" Kjellberg will be among the first stars to offer content and new shows on the paid subscription service. Some of the shows to be offered include:
-A trip to Unicorn
Island,a
documentary that will focus on Lilly Singh
-Fight of the Living Dead, which will be a reality competition that is produced by Alpine Labs
-I Am Toboscus, a comedy series that will star Toby Turner
-Lazer
Team,a
sci-fi comedy that will be produced by Rooster Teeth and Fullscreen films
-Scare PewDiePie, a TV series with a horror theme starring PewDiePie
-Sing It!
,
a talent show produced by The Fine Brothers.
Other complementary apps on offer
The app will be offered alongside the paid subscription service and the service is meant for curious young minds. The free app is available on both Google Play and Apple Store. It's packed with simple and full featured videos, channels and playlists that are loved by children.
This is an app that will be offered alongside the paid subscription service and it will be dedicated to
music related
video streaming. The app is designed to be free with ads or ad-free as part of YouTubeRed. Users will get to take a personalized journey through the music world when they use it.
This is an app that is designed to connect gamers, to connect users to the games as well as the culture. The app features videos and
live
streaming with
chat
option. Other features on offer include reviews, speedruns, trailers and favorite games and publishers.
On its launch in October
28th
2015, users will be able to subscribe to the service for one month on free
trial therefore
grab the chance and enjoy the new shows.