10 Things to Keep in Mind When Travelling to Japan
When you are visiting a country you always have to think about the cultural differences that you are going to experience. You should collect some information beforehand in order to avoid
unpleasing
, and sometimes offending situations. Respecting other nations' customs and traditions is of
outmost
importance.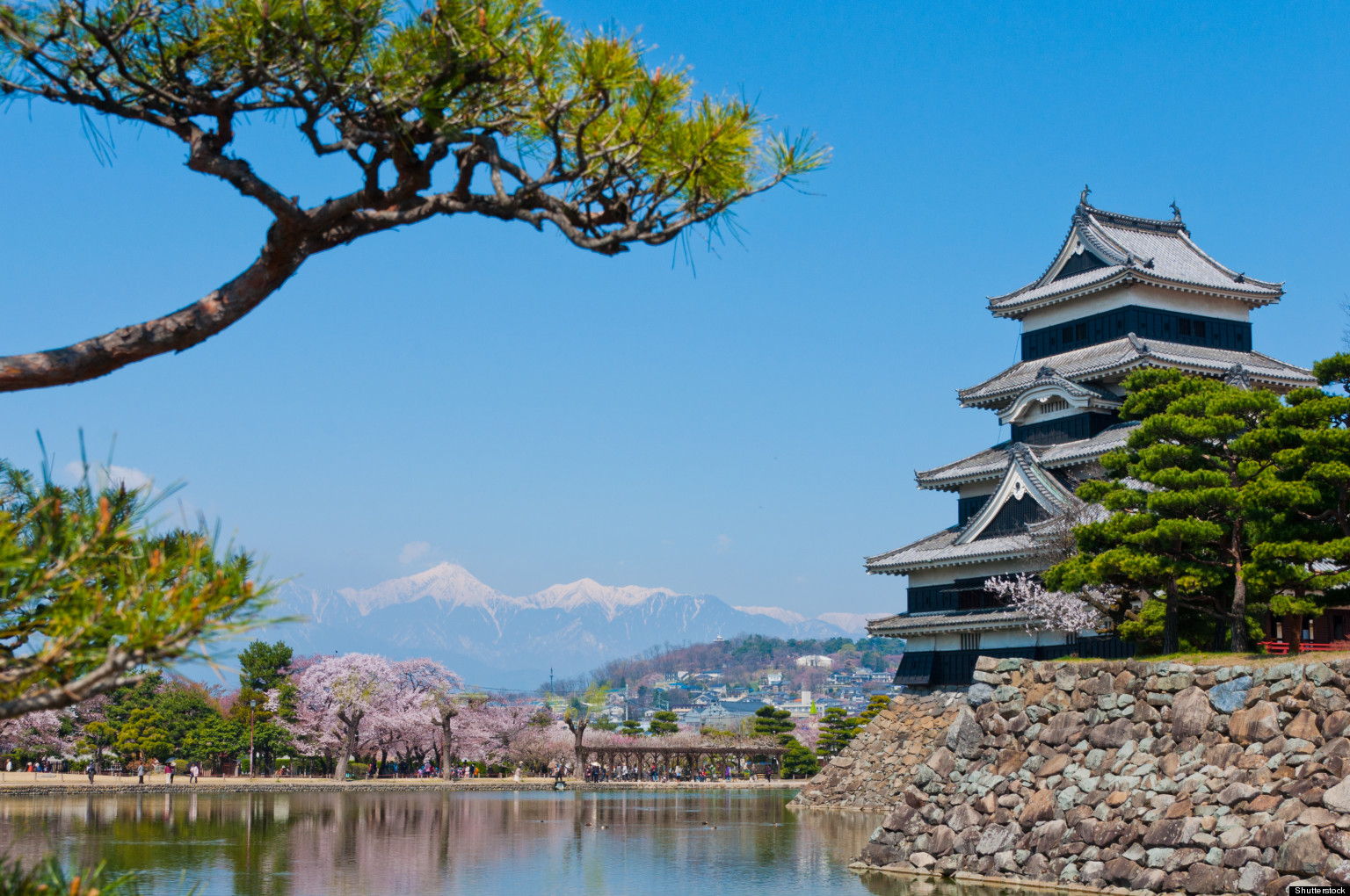 Besides, there are certain things to get informed about to make your life easier. If you make to-do-list before visiting a place, that can save a lot of time and energy for you.
What if you wish to travel to Japan? We collected the 10 most important things to think about
Get WIFI info beforehand.
When you land at the airport, it's advised to inquire about internet connection possibilities right away. In big cities - Tokyo or Osaka - you will find hotspots at frequented places such as city centres, malls, and train centres, etc. However, in other places you might have to think about other options. I'd recommend
to ask
about the services of cell phone companies, what kind of prepaid or post-paid options they have for travellers.
Usually
you can get something with data traffic, which later you can use as a hotspot as well. You will have to pay, but there are cheap and economic options as well.
This is a Japanese greeting. Might sound a bit rude, but you don't have to reply to it. While in English speaking countries you would respond with the same bland "
howareyou
" here you don't even have to bother - and it's totally fine. Isn't that awesome?
Although learning English is compulsory for Japanese students, they follow
a classic
patters
- they don't practise the language, so they forget to speak eventually. This is true for many other countries e.g. in Europe as well. Whether they forgot, or they could never speak English, prepare with a Japanese-English dictionary to make sure you can buy at least food while being away.
We
all've
heard about this. Do not be hesitant when it comes to taking your shoes off. When you're visiting someone at home, at host families, restaurants, local hotels, or temples, it is very rude to keep your shoes on. So just follow the rest, and do not mind the odours.
There's a great chance in major cities such as Tokyo, that in frequented places the ATMs are already broken by the time you get there. To withdraw money safely without any errors, visit post offices. You will find well-maintained ATMs there, which will give you money for sure.
If you wish to go shopping in Asia, mind that people are smaller there. Therefore, sizes differ from what you are used to. If you are an M, reach for an XL here - it should not make you sad, it's just a different scale.
There are relatively few vegetarian restaurants there. If you want to have a crazy night out with a vegetarian dish, you will have to browse a bit on the internet - previously acquired thanks to point 1- to find out where to go. Most of the restaurants will have some small dishes that might be appealing for you, however. But it's always better to prepare in advance.
Forget it. Due to hygienic issues they will not wrap your leftovers in restaurants.
Usually
you will get dishes that you'll share with your friends around. Think twice if you thinking about asking for a doggy bag.
Also, if you order any beverages be prepared for it to come with ice. If you wish to have anything without ice, just let them know, and they'll fix it for you.
It is something that you'd definitely want to avoid taking. You should reschedule your trips accordingly. One does not simply get on those trains and then have a nice day afterwards - okay, I am exaggerating, but it is better to travel conveniently. Also, mind that there are cars for only women, so be careful which car you're about to enter.
Approach to the cashier, no tips
In Japan, usually you will get a receipt of what you've consumed, and you will have to take it to the cashier, and pay your bills there. Tipping is not
popular,
and probably will result in confusing them. This custom differs everywhere, but here it's very straightforward - don't feel bad, just adjust.