Let's Give Thanksgiving More Love - Agree Or Disagree With This?
There was just recently a focus on the Thanksgiving holiday on The Real Daytime talk show. The lady hosts were discussing the topic of Thanksgiving and the fact that it is treated like the red-headed step child. They all had their opinions that Thanksgiving should be given more love and attention then it gets by us people.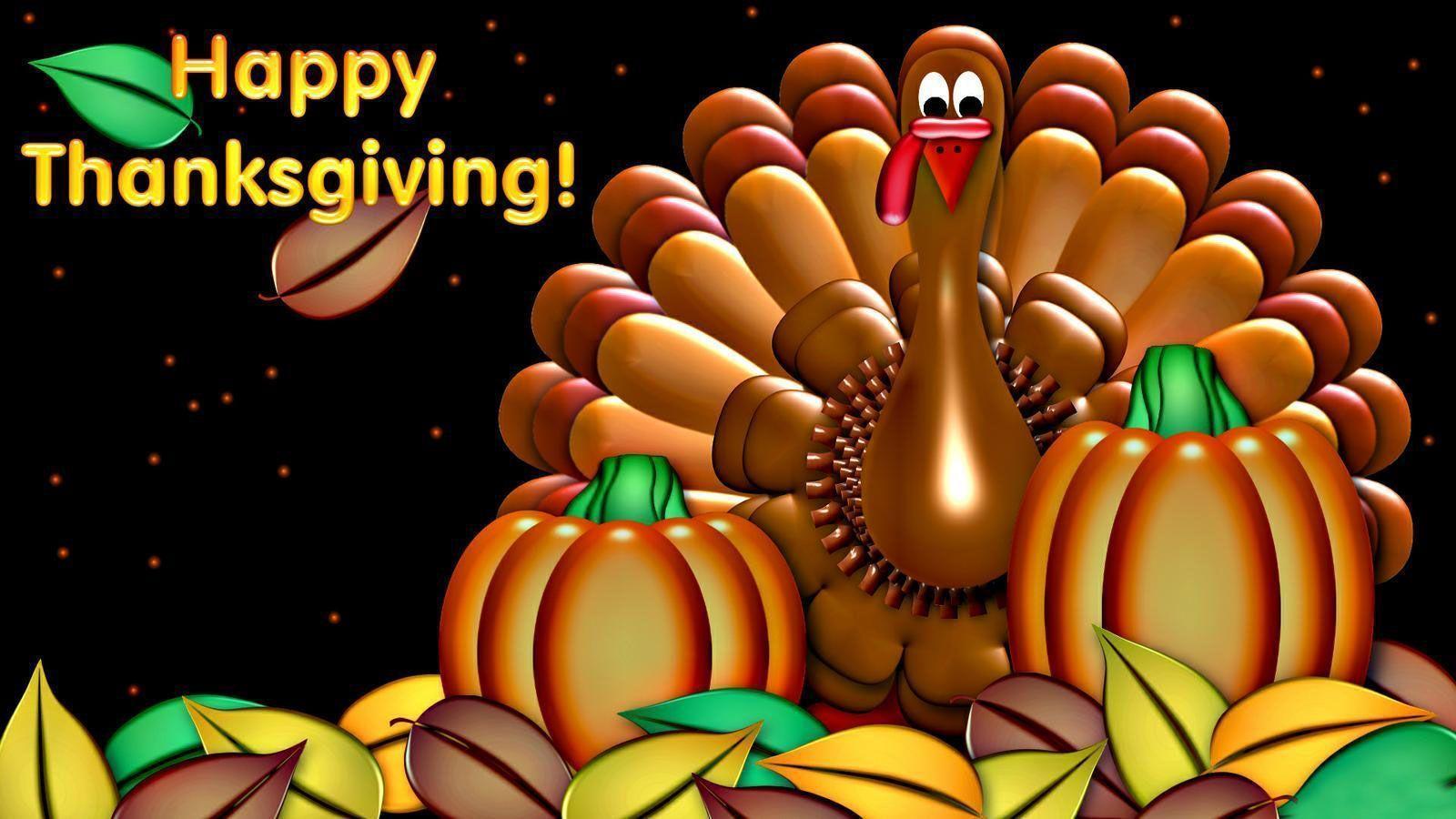 What do you think? Do you think Thanksgiving needs us to observe it a whole lot more and not just pass it up? The retailer Nordstrom recently posted a press release for their stores stating that they won't be putting up any Christmas decorations in their stores until Friday.
This is because they think people need to chill with the idea and presence of Christmas being everywhere until after Thanksgiving has been celebrated. The press release that they had commented that they are happiest with the idea of celebrating one holiday at a time. They will officially observe Thanksgiving first and then permit Christmas to enter their stores on November 27th. This is something that was also discussed by the lady hosts on The Real Daytime TV chat show. What do you think? Do we go straight from Halloween to Christmas and forget Thanksgiving all together? The lady hosts on The Real Daytime Show seem to think so, and they present their evidence of it, as well as, strong feelings too.
Should we give Thanksgiving More Love than we obviously do? The vote is in, and the answer appears to be yes, according to The Real Daytime TV chat show and Nordstrom Retailers. Nordstrom Retailers definitely believes in the power of Thanksgiving and this power is something that more people everywhere should share. Thanksgiving is far more than just a holiday to gather at the table and feast on turkey. It is also a day to be thankful in essence for everything you have in your life.
The things you have in life aren't about material things either. It is more about the gift of life itself, good health, and having someone to love. It is also about having family and awesome friends and each other. This is why people do need to recognize Thanksgiving as being far more than just a day to come together and partake of the turkey dinner and fixings. It is a day to be loving and kind to each other. It is also a time to be thankful that we have life and celebrate that fact together, as well, in addition. Life is a precious gift. Love is a precious gift. We need to get down on our knees and be thankful for the life we have in abundance. As well as, an abundance of love and caring, which flows freely and gives us a whole cornucopia of wonderful things to be thankful for overall.
Share the love and thankfulness that goes along with Thanksgiving. First Comes Turkey, Then Comes Christmas is definitely a good idea in general. We should love Thanksgiving and enjoy it first. Then move along to Christmas and give it the love it deserves. Each of these holidays is special in their own ways and we shouldn't skip over one completely to wait in anticipation to celebrate the other. With all this said, no more needs be said. Put Christmas on the backburner until November 27th.
Send out a lot of Thanksgiving e-cards now or get regular store-bought cards to send to friends. Also, deck the house out in decorations of all kinds, from turkeys to pumpkins to cornucopias to gourds to what not. Be thankful to have such a wonderful and awesome holiday that it is in essence!